Thermal Screening and Social Distancing Solutions
Are you preparing for the reopening of your business following the Coronavirus pandemic lockdown?
Showsec is offering a range of bespoke risk reduction solutions ranging from a fully managed service to an equipment only solution.
Tailored to your needs to support the safety of your staff and customers for the remobilisation of your business following the lockdown, our flexible range of solutions can be easily implemented.
---
As part of your planning for resumption of operations, a clear risk reduction strategy is key in providing piece of mind to the return of staff and visitors to your premises, as well as adhering to Government social distancing recommendations.
Showsec can assist in the design and implementation of procedures including entry layout and communication processes, combining technology and experienced skillsets of the UK's leading crowd management company.
A Bespoke Service
Showsec are offering a bespoke service across the UK with a range of state-of-the-art thermal screening systems, long-range thermal imaging cameras and hand-held cameras to enable quick and accurate assessment.
These can be easily activated at entry points for preliminary temperature screening of up to 30 individuals at a time or within crowded public areas and places of work including; warehousing facilities, construction sites, commercial premises, as well as public places such as hospitals, railway stations, bus stations, libraries, airports and shopping centres.
Showsec can provide a fully managed service including planning, design, queue management, safety briefings, monitoring screening, post thermal screening procedures, and social distance marshalling in premises.
---
The Showsec Solution:
Bespoke managed and technology only packages
Customised to suit your business needs and risk profile
Equipment hire and sales
Set up and calibration
Skilled and experienced operators
Industry leading knowledge of managing access points
Layout design and deployment consultation
Queue management and screening procedures
Disinfectant applications
Solutions incorporating technology with Showsec experienced team
Post alert procedures
Social distancing marshalls in premises
---
Peace of mind tailored to your needs for the reopening of your business.
---

Hikvision temperature screening thermographic cameras are designed for the detection of skin-surface temperatures to achieve rapid and safe preliminary screening in public areas with high efficiency in a multitude of scenarios.
Key features include:
One second per person for skin-surface temperature detection
Non-contact measurement to avoid physical contact
AI detection, greatly reducing false alarms
Simultaneous temperature screening of up to 30 people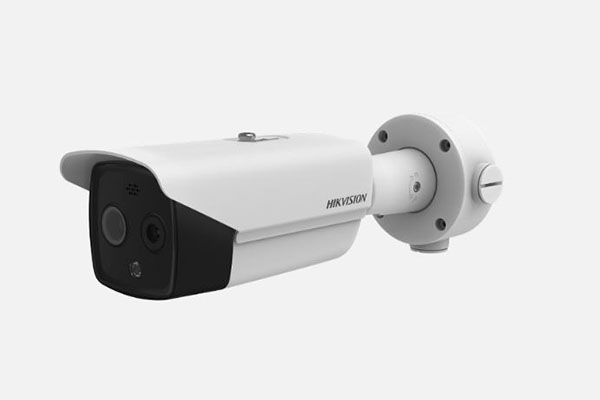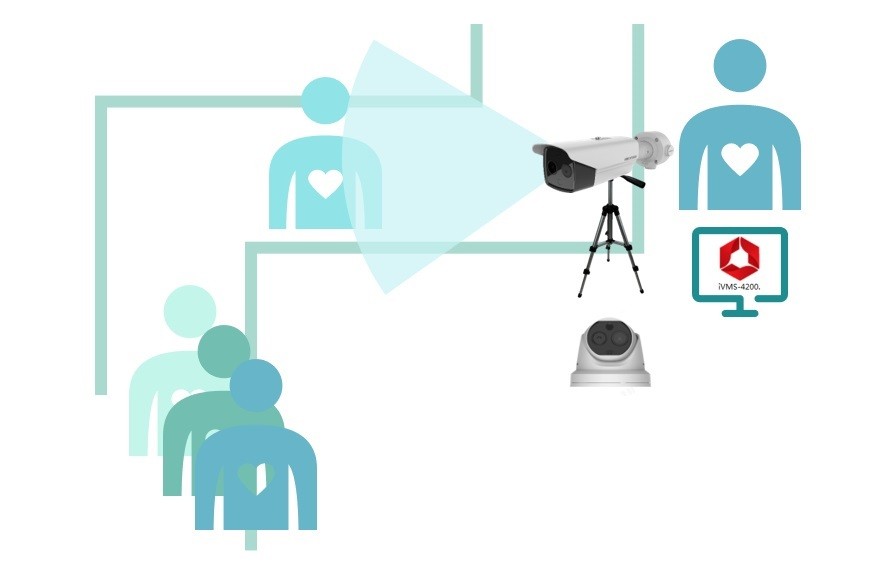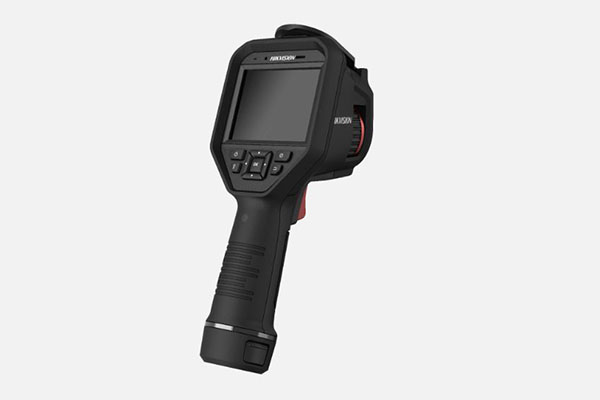 ---
*Hikvision's Temperature Screening Thermographic Cameras are designed for the detection of skin-surface temperatures so as to achieve rapid preliminary screening in public areas. Actual core body temperatures should be further confirmed using clinical measurement devices. Under any circumstances, it is highly recommended to use Hikvision's Thermographic Cameras in accordance with local laws and regulations.
---
Contact us to discuss how these solutions could benefit your business.