BS7858:2019 – Guidance for Showsec Candidates
Screening of individuals working in a secure environment – Code of practice is a newly updated risk-assessment-based screening standard that covers the security and other industry sectors relating to the vetting and pre-employment screening of persons employed or to
Who is screening me?
Showsec is vetting you to ensure that applicants are correctly screened to the BPSS standard. We may be in contact with you for additional information.
Why are you screening me?
Showsec has requested that you be vetted to the standard required to work in their industry. Vetting and pre-employment screening have become an essential part of the hiring process for many organisations for safeguarding their business, staff, and clients as part of their Risk Assessment policies. Our clients engage us to enhance their recruitment processes.
What documents do I need to complete my screening?
Below is a handy checklist that you can use to ensure you have all the documents you need to complete your Security Screening. Anything provided other than the documents stated below will be rejected and we will request an alternative, which may delay your application.
Proof of Right to Work
The below list are the only acceptable documents for proof of right to work that can be used. Please ensure you take a clear scan/photo of any one of these documents as proof of ID:
☐ UK or Irish Passport (short or long)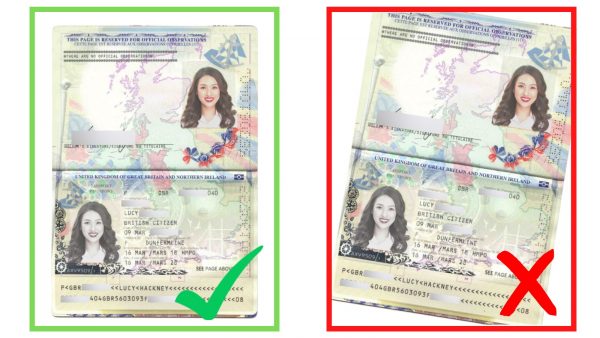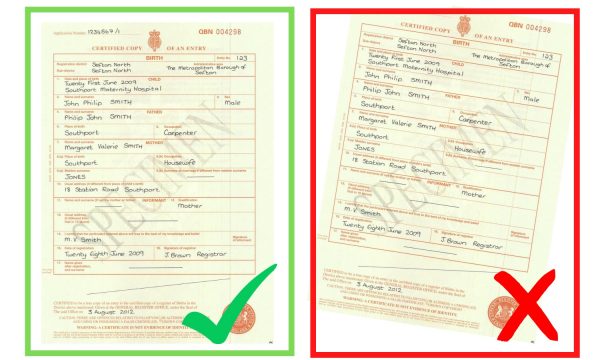 ☐ Original UK Birth or Adoption Certificate
☐ Right to Work Share Code – this can be generated using the following link: https://www.gov.uk/prove-right-to-work
Proof of Address
The below are the only acceptable proof of address documents and must have your current address on them. Do not send documents for previous or future addresses, they will be sent back to you. It must match the address on your application and must be where you currently reside. We know most bills are paperless now, so we do accept online versions. Take a photo of the whole document, please.
☐ Bank or Credit Card Statement (Less than 3 months old)
☐ Council Tax Bill (issued for the current tax year)
☐ Mortgage Statement (Less than 12 months old)
☐ Utility Bills – Not a mobile phone bill (Less than 3 months old)
☐ Full UK Driving Licence
☐ Signed and Dated Tenancy Agreement
☐ Student Finance Letter issued for the current academic year
Proof of NI
We accept most official documents containing your national insurance number. Please see the examples below. Ensure that whichever document you choose to upload, your name and NI number are fully visible. Take a photo of the whole document, please.
☐ National Insurance Number Card
☐ HMRC Tax Record
☐ DWP or benefits letter
☐ Payslip
☐ P45 or P60
 SIA Door Supervisor Licence
If you applied for a Door Supervisor position, you need to upload a photo of the front and back of your licence. Your name, licence number and photo must be fully visible.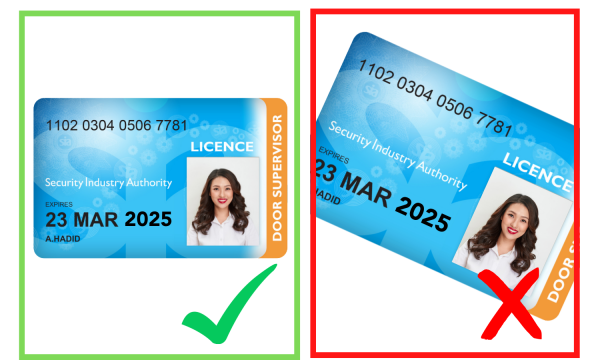 ID Photo
We request a passport-style photo so that we can add this to your Showsec ID badge. It just needs to be a clear photo of your head and shoulders against a light background. Filters are not permitted and make sure there are no objects in the background.